Why Science-wise Hosting Solutions?
Web Services for Science-based Companies
Surface Water Solutions Web Services was created originally for Surface Water Solutions after searching for someone to create our website. Because we have very different potential clients, we needed a concept outside of traditional design. A "pretty face" or flashy site might catch their eye – but what matters most is that we create something that assures potential clients that your company has the knowledge, expertise, and experience to meet their needs.
There are special challenges for a science-based company. Marketing is very different. And it is more than just the right search terms. As a science-based company, the type of products we provide are often unique to each customer. Some of the groups we've worked with include communities faced with regulatory compliance challenges, organizations with grant focused needs, and those focused on community building, or educational plans. Surface Water Solutions is one We faced those same challenges, and we formed Surface Water Solutions Web Services to provide a platform for those products.
Primarily we create web-based environments to allow collaborative solutions to natural resource challenges. That has been our primary focus. Everywhere you look we face challenges. Air, water, soil, food, climate, supply. The solutions to these problems are not simple or quick and require a combined and committed approach.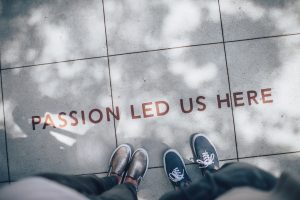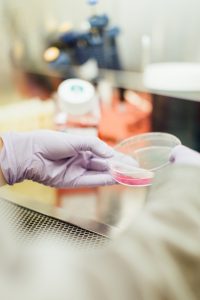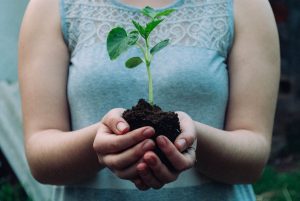 Vera Williams
Founder / Soil Scientist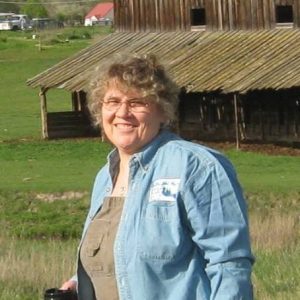 Drawing from over 30 years of experience of applying sensible science to real life problems, I bring a unique perspective to apply to environmental issues and to protecting natural resources. My passion is creating tools and relationships to create sustainable urban landscapes that meet the needs of all who live there. Soil, water, and plant health are critical to our survival. Supporting that health needs to be at the core of all our management decisions.
Along with that experience is a solid understanding of how to utilize the web to represent your business and to provide quality projects for your customers.
I am a Chemist, Environmental Scientist, Soil Scientist, and trained in Environmental Toxicology with a focus in Pesticide Toxicology. I have lab experience in organic, pesticides, inorganics, soils, protein, microbiology, biology and biochemistry labs; as well as field testing and sample collection. With that information we then build pragmatic solutions for complex problems.
Cheri Callis
Creative Director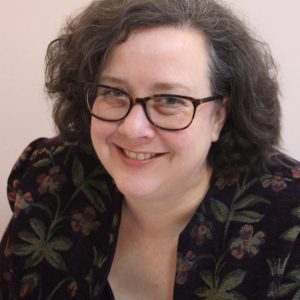 Does your company have complex subjects that would benefit from aFacebook video to explain the concept? Cheri draws upon 30 years of media experience as our Creative Director.
She started in video production in the 80's and won two local San Francisco Bay Area awards as well as a national award for technical excellence. Since then she has worked in print media and online media, working on the technical team at Santa Cruz Metro that produced their schedules, promotional materials and website.
Currently she works with clients to create persuasive social media animations, especially for healers and health coaches. She also has her own acupuncture and herb practice in the Monterey Bay area.
Makayla Miller
Design Consultant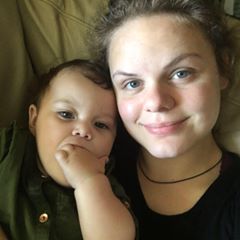 Art has been Makayla's passion her entire life, and she has the incredible gift of being able to translate what ever she sees onto paper. Along with that talent though is an acute sense of balance and function, which she applies with diligence to everything she does. She uses that talent to for us to make sure that all our web products are the best they can be – from responsive design to making sure all the links are working properly.
She applied for and was accepted into Natomas Charter School, moved briefly with her family to Kansas where she studied visual and computer arts, and then returned to Sacramento to study leadership and build concrete canoes. After high school she attended Rio Hondo and then Sacramento State for interior design.
She loves animals, anime, sewing and Halloween. And of course her daughter Athena.